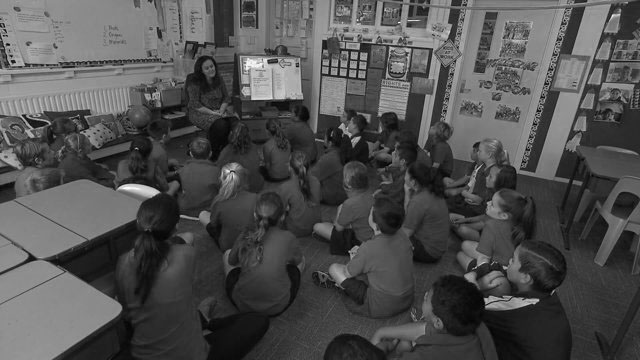 Depending on the particular setup of their school, most Kiwi kids leave primary school at the end of Year 6, although some leave at Year 8, if the school includes Year 7 & 8. It's a transition that parents, children and teachers are mindful of as the end of the year draws nearer.
It can be an emotional time for a child, moving onto something new and leaving the familiar. The process needs to be supported by parents, teachers, schools and the wider educational community to ensure it is a positive experience.
The NZ Ministry of Education has set up Communities of Learning, to help ease this transition.  When schools children move on from and move into, collaborate and share expertise, children and young peoples' learning pathways are supported and their transition through the education system improved.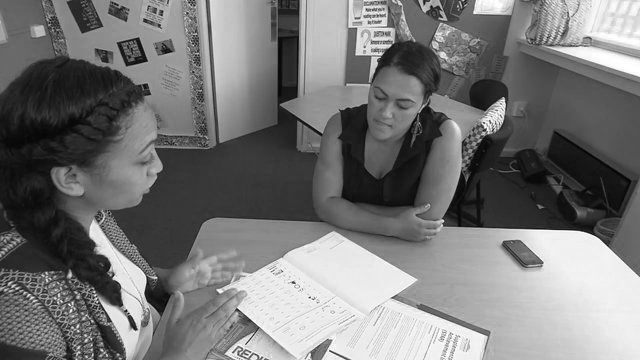 Two really important aspects to your child doing well at school are the school itself and, crucially, the support your child receives at home. When home and school work together in partnership, amazing things happen!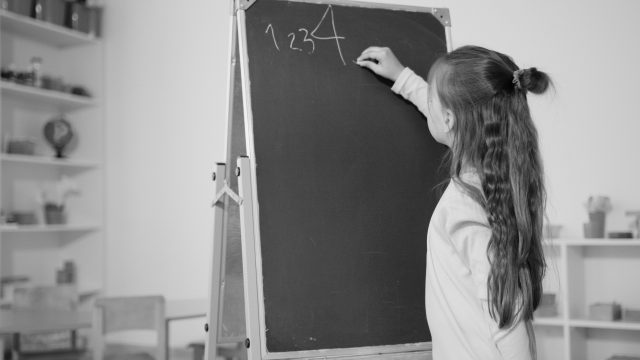 We go inside the classroom to discover how numeracy and literacy are taught in the early primary years.