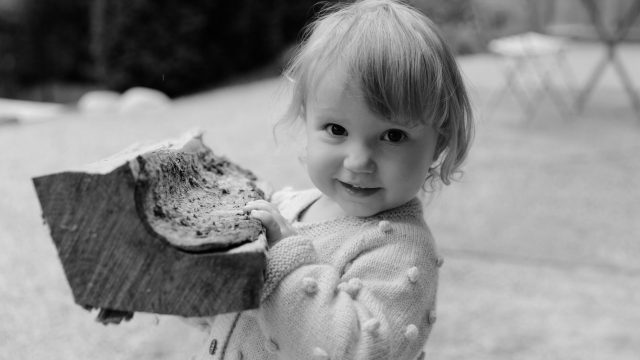 For lots of reasons – the busyness of after-school activities, the prevalence of technology, parents micro-managing their children's time, health and safety concerns, society's view of what a 'good' parent is, the hothousing of kids and emphasis on academic learning and so on – we've seen a lessening of free play in the last 15-20 years.
Experts see this as a negative thing and are calling for a return to free play (loosely defined as 'risky', unstructured play with natural or re-purposed objects) because of its importance in emotional, physical and social development.
Evidence suggests free play develops independence, fosters resilience, teaches children about risk management (important if they're to avoid real risk in the future), fosters creativity and builds confidence. More research is needed, but free play also seems to lead to better learning, better behaviour and greater brain development.
What's not to love?!