June 28, 2017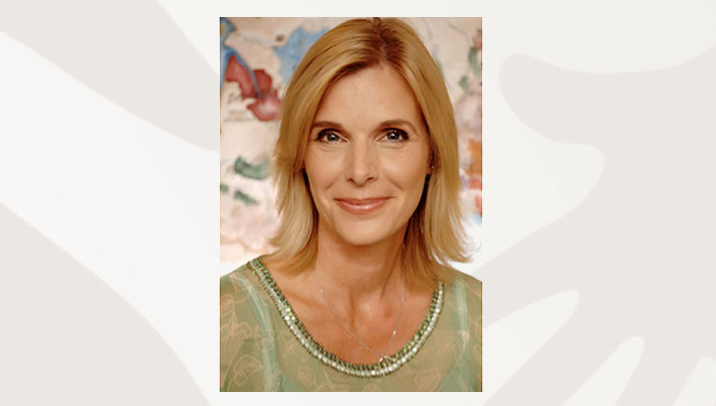 Yep, it's me, Jude. I'm the 'mother' of the Raising Children baby, kicking off our blog strand on the site, with an update on what's new round here.
I guess in many ways, like a good Victorian era child, the Raising Children resource has been seen and not heard. But, hey we all know that's not how we raise children these days, (and their default setting is verbal!) so in line with the parenting ethos of today, my baby is mindfully having some attention from mum, part of which is to be heard more.
Creating a trustworthy, child development centric, research driven video library for parents has always been the passion that drove me to make this content. I've done it with a most outstanding group of fellow parents, and supporters over the past few years. Slow time to start with, then some two and half years ago, there was an all-out effort to bring 100+ videos to life on this site and build an associated app. We also made a 20-episode TV series, because, well, why not? Ah, and we produced tens of thousands of bespoke age and stage DVDs freely given away by Plunket/ Well Child Tamariki visitors at the newborn and three-year-old checks.
Truth be told, 'birthing' that much content and sorting the various distribution plans was a mammoth task. Challenged also by the fact it was done as a not for profit mission, but undeterred we always aimed to have a champagne product albeit we had the beer budget. Like pregnancy itself, it went from a romantic notion, to excitement, with a phase of plain sailing (2nd trimester I reckon) to a rising sense of panic that something so large had to come out at the end of the process! There was the 'transition phase' of labour for sure, when there was just no turning back, even though going forward felt impossible. I remember the 'crowning' moment (the nurse in me truly coming out now – far too much time spent in delivery suite and the post-natal wards as you can tell…). That was when the editor and I worked all night till 3am putting an episode together due to air, then got up and went to a shoot at 7.30am. The make-up artist had her work cut out that day.
I have now got side-tracked telling you my 'birth' story. Hey, we all, do – it's imprinted on us. This blog was not actually meant to be about that historical stuff of 2 years ago – but as I sat at my keyboard to reflect on where the resource has come from, it just sort of flowed out of my fingertips.
The reason – as per the title – is that after a post-production slump where I left my baby to potter along unaided for a couple of years, there's a few changes a foot. Like a mother at the end of a long day with a dependant small person, truth be told I was exhausted by the energy it had extracted from me…but no longer!
I've been buoyed by the constantly positive feedback from people who also love my baby once introduced. So (albeit most of the original funders have moved on), with some help from a cornerstone funder in the Ministry of Education, I'm back holding the hand of my toddler as we take some important new steps together.
I won't give you the blow by blow – but there's been a huge tidy up of things, and we'll start some gentle communication. Don't worry, I'm not into too much of that. Nothing worse than being bombarded with stuff when you are busy. I don't like those sites where you buy something and suddenly they're talking to you every day like your new best friend! Instead we will simple drop you an email when your little one reaches the next developmental stage, being newborn, infant, crawler, toddler, two-year-old, pre-schooler or off to school to remind you to come see what they are up to.
You'll see the odd newsletter every couple of months or so, and our Facebook page will get some TLC. The blog strand will have some thoughts on anything and everything family related – it's a wide remit, and then there's the app. The app will start push notifications – where you'll get just a sentence worth of parenting info, tailored for the stage your little person is at. Weekly from birth, fortnightly from age 1 and monthly from age 3. When they're off to school, we'll say good bye…
And we've brushed off the TV series and it's going out on Prime – more on that in a few weeks.
So, all in all there's a bit of love being shown to my baby, so it can get out there and be the gently supportive friend to parents it was deigned to be. It's been lovely to get my head back into the stories of very little newbies, blossoming babies, toddlers and two year olds, curious pre-schoolers and growing young children. Mine are all in their teens and twenties now, so just I'm enjoying getting my virtual baby fix! Looking forward to 'reaching out' as our American friends are fond of saying and likewise, hoping to hear your thoughts on it all too and how we can grow and change (as children do!).
Catch you next time…
Jude